West Virginia's Tried & True Favorite Wins Again As Most Popular Halloween Candy for 2017
Home » Blog » West Virginia's Local Halloween Fun Guide, Halloween's Hottest Trends, Little Ghost & Ghouls Corner , Halloween Headlines
October 19, 2017 By Cait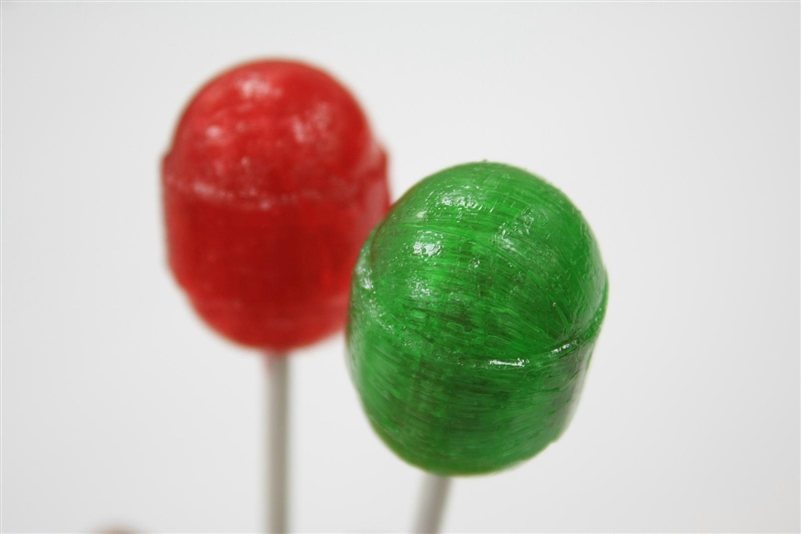 Blow Pops are forever a favorite treat of trick or treaters in West Virginia
Photo by:
Photo by Toshimasa Ishibashi, via WikiCommons.
When you think of Halloween, what sweet treat pops to mind first? With countless candy options on the market, there are tons of different candies and snacks vying to be Top Treat in West Virginia, but one candy has reigned supreme for two consecutive years now!
According to CandyStore.com's annual Halloween Popular Candy Study, Blow Pops are West Virginia's most popular Halloween Candy for 2017, with over 43,000 pounds sold already! In second place is another seasonal favorite, the Hershey's Mini Bars, and rounding out the top treats is the ever-popular Milky Way bars, coming in at #3.
While Blow Pops are a tried and true go to treat for the Mountain State, you never know who might be in the running next year, especially with new candies hitting the market all the time!
Source: CandyStore.com.

What are your favorite Halloween Candies? Let us know in the comments below!