Horror Movies To Scare Your Pants Off Before Halloween
Home » Blog » West Virginia's Local Halloween Fun Guide, WestVirginiaHauntedHouses.com News and Updates, West Virginia Haunt News, Halloween Headlines
October 20, 2017 By Chelsea T.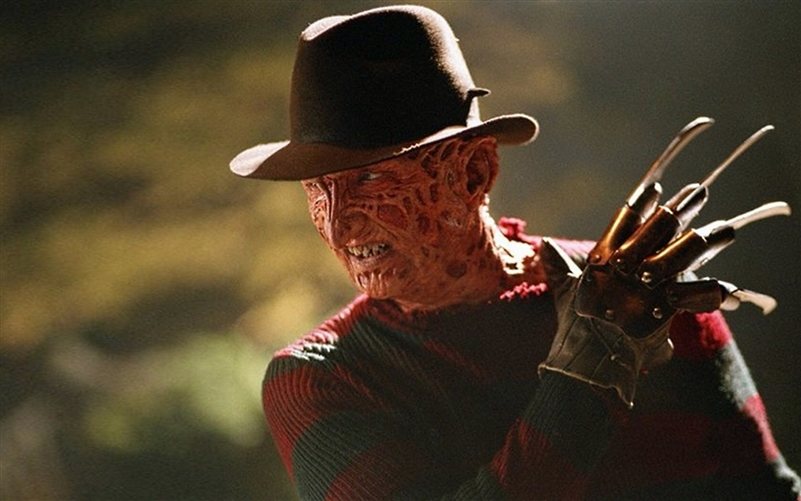 One, two, Freddy's coming for you!
Photo by:
http://www.imdb.com/title/tt0087800/mediaviewer/rm0404992
Halloween is getting creepingly close and those who enjoy a good scare should get even more into the spooky spirit by watching some of our favorite horror flicks. Whether you're into scary movies or not, the Halloween Season puts most people into the gruesome mood, making it the most popular time to binge watch all things horror. Check out some of our horror favorites below and enjoy a cozy night in on the couch!
Halloween (of course!)
The Shining
A Nightmare On Elm Street
Friday the 13th
The Exorcist
The Amityville Horror
Hellraiser
The Sixth Sense
The Ring
The Texas Chainsaw Massacre
The Strangers
Poltergeist
The Blair Witch Project
Scream
Trick 'r Treat
Which horror movie is your favorite to watch during the Halloween Season? Let us know by commenting below!