Ghost Hunts USA to Host Multiple Events at West Virginia State Penitentiary in 2018
Home » Blog » Paranormal Headlines, Real Haunted Places
October 25, 2017 By Chelsea T.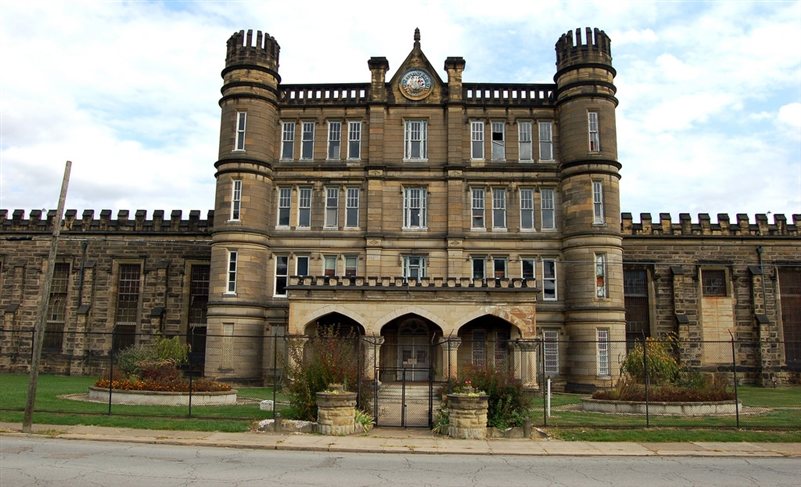 Photo by Taber Andrew Bain via Flickr
Photo by:
https://www.flickr.com/photos/andrewbain/2947036776
The West Virginia State Penitentiary in Moundsville first opened its doors in 1876 and operated until 1995. The Gothic-style prison is a popular hot spot in West Virginia, drawing in many paranormal investigators who want to get a look inside and check out the spirits.
In 2018, Ghost Hunts USA will be hosting a number of ghost tours at the Penitentiary. The tours are overnight, when the ghosts like to come out and play! Beginning at 10 PM, visitors will stay at the haunted location until 4 AM, kicking off the night with a 90 minute tour.
Ghost Hunt includes the following:
Exclusive Private Overnight Access to one of the most haunted Penitentiary's in America
Psychic Medium
90 Minute History Tour
Free Time to privately explore to undertake your own vigils
Group Vigil
Small Group Vigils
You will be ghost hunting in the most active areas of this very haunted location
Exclusive access to areas that aren't available to the public
Access to the most haunted areas of this penitentiary
Ghost Hunt with experienced Ghost Hunting Team
Use of our equipment which includes, trigger objects and EMF Meters
Unlimited refreshments available throughout the night including: Tea, Coffee, Hot Chocolate, Coca Cola, Diet Coke, and Bottled Water
Selection of snacks
Click here for more information & to purchase your Ghost Tour tickets today!